Slide
Stress and Porcelain Fracture
Our unique edge comes from our extensive experience.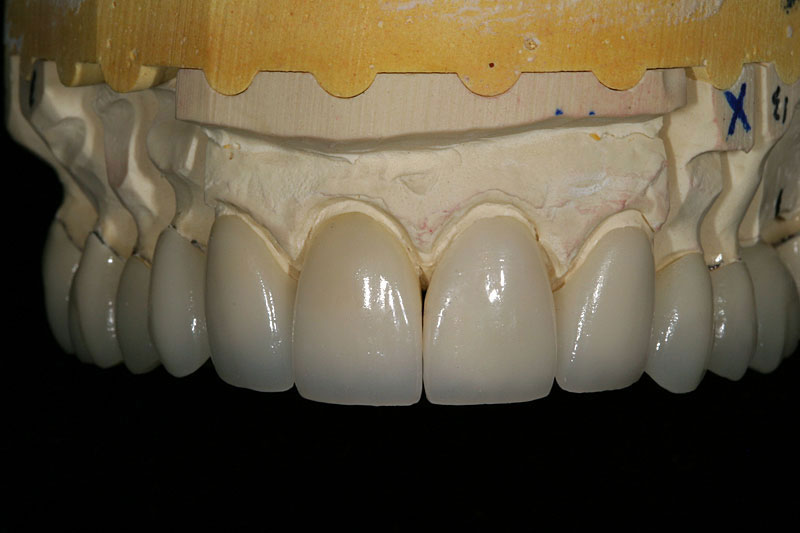 Slide
All our PFMs and Implants
Are produced using our unique esthetic full contour and cut back technique.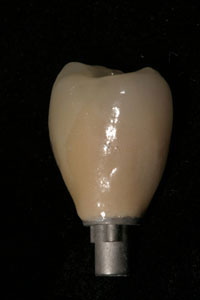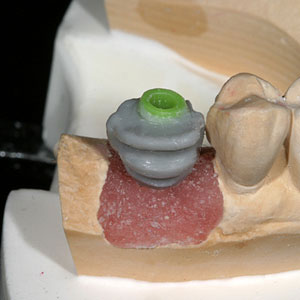 Ace Dental Art is a provider of the highest quality and techniques available to those in the US. Our services are utilized by many of the country's top prosthodontic schools, including Baylor College of Dentistry, Southern California Veterans Affairs dental clinics, UCLA, and Marquette University. Providing the highest quality restorations and using the best materials in the industry, topped off with a team that is eager to show you what we have to offer and looking forward to building long term relationships with all of our doctors.
Customer satisfaction is a top priority for us here at Ace Dental Art. Our team of technicians is capable of handling the toughest tasks. All restorations go through a stringent QC process led by our Master Technician, Alex Nam.
All Ace Dental Art PFMs and Implants are produced using our unique esthetic full contour wax up and cut back technique.Ace Dental Art
All-Zirconia, Zirconia Abutment w/ Ti Insert, Titanium Abutment, and more.
High Nobel Yellow, High Noble White, Semi-Precious Alloys.
3M Lava, Zirconia, Empress & e.max Veneer, Crown, and Inlay/Onlay, and more.

Full cast crown, onlay, inlay, High Noble Yellow Casting Alloy [62% Au].
| | 1 Unit | 3+ Units |
| --- | --- | --- |
| Porcelain Fused to Metal | 7 Days | 10 Days |
| Full Metal Restoration | 7 Days | 10 Days |
| IPS Empress & e.max | 7 Days | 10 Days |
| Lava | 9 Days | 12 Days |
| Zirconia | 9 Days | 12 Days |
| Inlay/Onlay | 7 Days | 10 Days |
| Implants | 9 Days | 12 Days |
Rush Case Services are available for most restorations, call 1-833-355-7789 to pre-schedule.
All Crown and Bridge cases include stone model work, dies, articulator mounting, and casting.